Colombia - Finca La Loma - Marzen Natural
We Taste: Lime, Raspberry, Malty, Clean
ORIGIN:
HUILA
PROCESS:
Marzen Natural 

VARIETY:
CATURRA

FARM:
LA LOMA

PRODUCER:

Rodrigo Sanchez Valencia and Claudia Samboni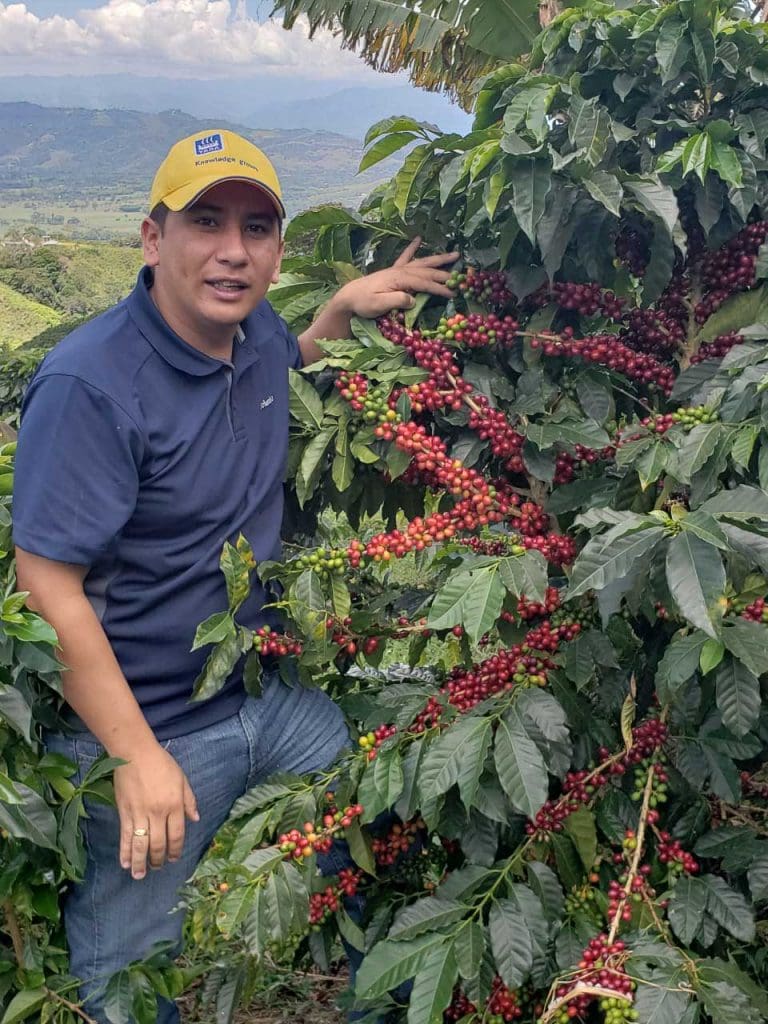 Marzen was inspired by the craft beer fermentation process, which undergoes different fermentation stages. Rodrigo tried different temperatures with a fermentation mix to recreate similar notes. The verdict was to process in anaerobic metal tanks with half of the coffee cherries fermented without water for 100 hours with a specific yeast strain. The remaining half was fermented for 100 hours in the same tank style but with a different yeast.
FARM
Finca La Loma is located in Vereda Agua Negra in the Pitalito municipality of Huila. The
farm has 12 hectares planted with many varieties, including Caturra, Variedad Colombia,
Pink Bourbon, Pacamara, Laurina, and Geisha. The mill on the farm includes a depulper and tanks for dry fermentation. Producers Rodrigo Sanchez Valencia and Claudia Samboni have been cultivating coffee on La Loma since 2011.
In 2017, Rodrigo and his team at Aromas del Sur—the parent company for La Loma, El
Progreso, and Monteblanco farms and the Aromas del Sur dry mill—constructed a cupping lab on La Loma to facilitate sample roasting, crop evaluation, and sourcing at origin. The lab overlooks the farm and the valley of Pitalito, with coffee trees and other crops dotting the rolling landscape.